Click the cover to see the preview
At least 40% off the print price!

Back for more, eh? We knew you couldn't stay away! Line on up for a sick and twisted Grindhouse double feature of "Bride of Blood" and "Flesh Feast of the Devil Doll"! Don't miss a lick of the thrills, starting at midnight!

• Collects Grindhouse issues #5–#8!

• Alex de Campi (Smoke, Ashes), Federica Manfredi (Hack/Slash), and Gary Erskine (Judge Dredd)!

• Covers by superstar artists Francesco Francavilla and Dan Panosian!
OTHER BOOKS YOU MIGHT LIKE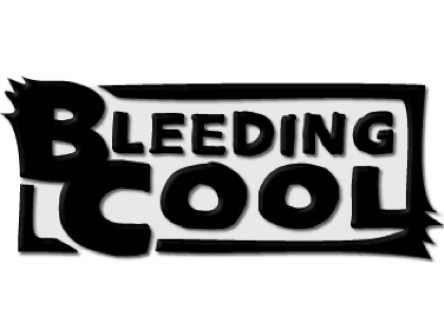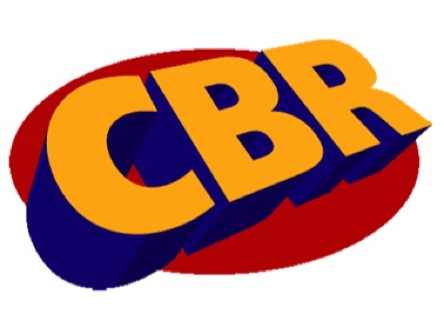 "In an era when creator-owned comics often aiming to be as literary, dense and plot-driven possible, de Campi and her collaborators have gone in the opposite direction, reminding us that there's room in the industry for all forms of story, even the ones that start with a title and work backwards."
•Publishing trade magazine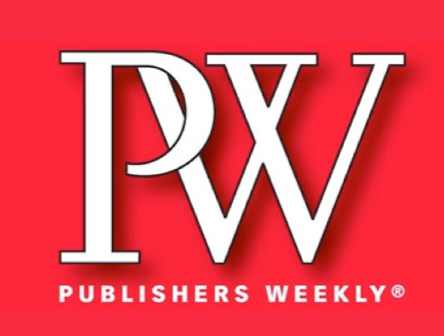 "It's all just about as violent, outrageous, and in-your-face as you'd expect from the title – which also makes it a adrenaline-filled thrill ride, packed with explosions, intestines, and drily witty quips."