Click the cover to see the preview
This books is at least 70% off the print price!

This retelling of the Commedia dell'arte legend of hopeless, fawning love updates the relationship of buffoonish Harlequin and his sensible, oblivious Columbine.

Consumed with love, the impulsive clown gives his heart freely, only to see it dragged about town, with a charming surprise to bend the tale in a modern direction.

Spending a cold Valentine's Day alone can be hard to swallow, but Neil Gaiman (Coraline, Newbery Medal winner The Graveyard Book) and John Bolton (The Evil Dead) want you to know that all it takes is a steak knife, a fork, and a bottle of quality ketchup…

***
This book is published in 'Zoom Mode'. It can be read page by page, and users can pinch zoom into the page to see more detail.
OTHER BOOKS YOU MIGHT LIKE
Neil Gaiman tends to make the already fantastic into something even More. In Harlequin Valentine, he does it again, with a simple twist on a classic story.
•Digital Graphics Novels & Comics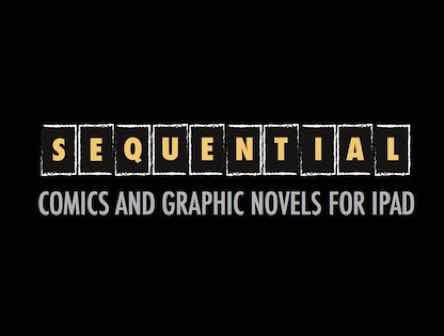 Seen an interesting review of this book? Let us know!