Click the cover to see the preview
This book is at least 33% off the print price!

"Charming, creepy, smart, and a visual treat." – Kurt Busiek

After uncovering Harrow County's twisted history and her bizarre connection to its populace, Emmy forges a profound new relationship with the land and its creatures—but a familiar and sinister presence lurking just over the county lines seeks to wreak havoc on Emmy's new harmony.

• Volume 2: Twice Told, collects issues #5-#8.

***
This book is published in 'Zoom Mode'. It can be read page by page, and users can pinch zoom into the page to see more detail.
OTHER BOOKS YOU MIGHT LIKE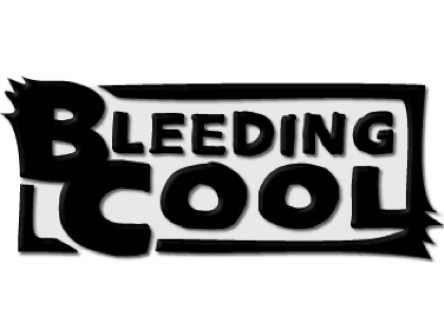 "A beautifully illustrated page-turner of a story."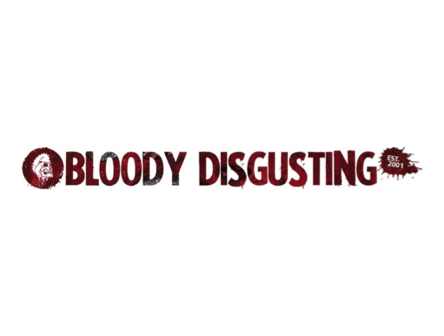 "A masterful creation that lingers in the small moments of terror from our daily lives." – Zac Thompson
Disturbing and genuinely brilliant at its core.