Click the cover to see the preview
This books is at least 40% off the print price!

"Charming, creepy, smart, and a visual treat." – Kurt Busiek

Emmy believes she is one of a kind, that there is no one else in the world quite like her. As strangers arrive in Harrow County, though, she discovers just how wrong she is. Are these beings, each possessing strange and ghastly supernatural abilities, her family?

• Volume 4: Family Tree, collects issues #13-#16

• Harrow County is under development to become a SyFy show!

***
This book is published in 'Zoom Mode'. It can be read page by page, and users can pinch zoom into the page to see more detail.
OTHER BOOKS YOU MIGHT LIKE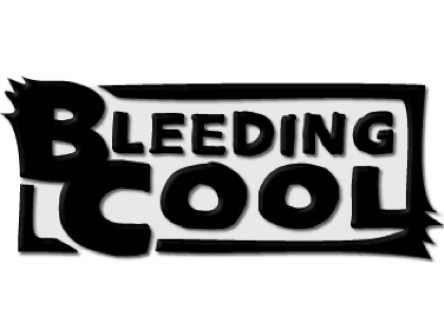 "A beautifully illustrated page-turner of a story."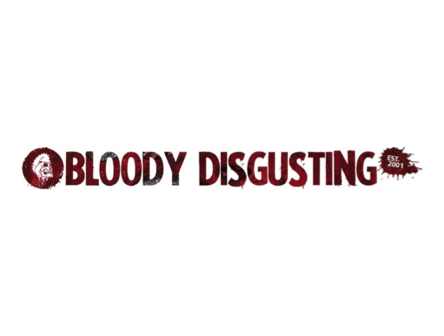 "A masterful creation that lingers in the small moments of terror from our daily lives." – Zac Thompson
Disturbing and genuinely brilliant at its core.