Click the cover to see the preview
Not currently available in print!

"A great American writer at the very tip top of his game and working with one of the best visual interpreters of his long career. Cleveland is a masterpiece, a modern American masterpiece." – Richard Metzger, Dangerous Minds

A lifelong resident of Cleveland, Ohio, Harvey Pekar (1939-2010) pioneered autobiographical comics, mining the mundane for magic since 1976 in his critically acclaimed series American Splendor.

Harvey Pekar's Cleveland is sadly one of his last, but happily one of his most definitive graphic novels. It presents key moments and characters from the city's history, intertwined with Harvey's own ups and downs, as relayed to us by Our Man and meticulously researched and rendered by artist Joseph Remnant. At once a history of Cleveland and a portrait of Harvey, it's a tribute to the ordinary greatness of both.
OTHER BOOKS YOU MIGHT LIKE
•Author of From Hell, Watchmen, A Disease of Language
"One of the very greatest works by that unique and irreplaceable American voice, the truly splendorous Harvey Pekar... graced by the impeccable and poignant artistry of Joseph Remnant."
•Author and creator of HBO's Bored to Death
"America's poet-comic-laureate of curmudgeonhood is sorely missed, but thankfully, this posthumous book, like Hamlet's father, is here to remind us of the great man, the great Pekar."
•Publishing trade magazine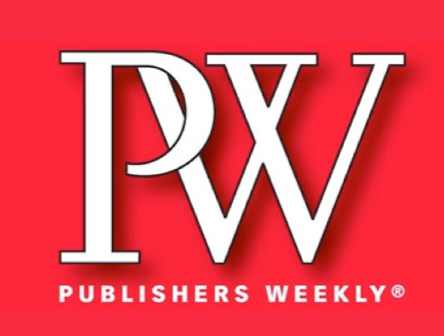 "Often insightful, and unafraid to show himself in an extremely uncomplimentary light, Pekar illustrates 70 years of recent history as seen through the eyes of one gloomy but talented pessimist... Remnant brings this very personal history to vibrant life with his own flair for the charm of the ordinary. Cleveland will stand as a must-have volume in Pekar's body of work."