Click the cover to see the preview
At least 25% off the print price!

Devastated over the loss of his luchador comrade to vampires, Hellboy lingers in Mexican bars until he's invited to participate in the ultimate wrestling match with a vicious Frankenstein monster!

• Eisner-winning duo Mike Mignola and Richard Corben reunite!
OTHER BOOKS YOU MIGHT LIKE
"Hellboy comics, are adventure comics first and foremost. The comedy keeps us firmly on the fun side of things. Mignola gives us something we can recognize as being scary, but instead chooses to show us the action-oriented side of things, rather than going for skin-crawlingly horrible terror."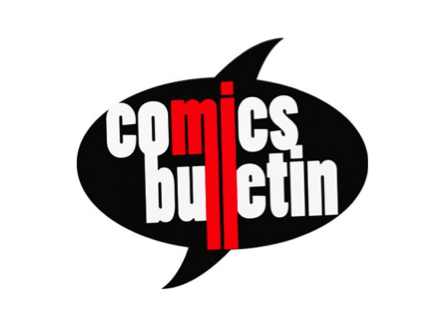 "A superb series of graphic novels."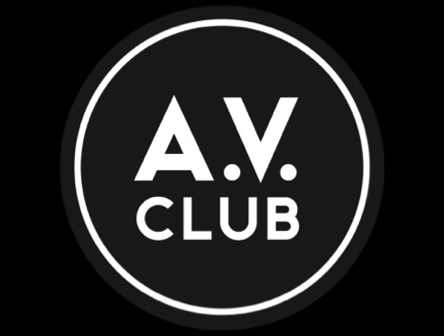 "The character that made [Mike Mignola] an industry legend."