Click the cover to see the preview
At least 35% off the print price!

Some of the best writers and artists in comics team up to present stories of giant bats, demon children, jetpacks, haunted circuses, and rusted-out spaceships. Old-fashioned pulp fun featuring one of the greatest heroes of modern comics. Collects Hellboy: Weird Tales Volumes 1 and 2.

• Some of the top creators in comics provide their takes on Hellboy! Including work by P. Craig Russell, John Arcudi, Steve Parkhouse, Roger Langridge, Craig Thompson, Evan Dorkin, Dave Stewart, Guy Davis and many more.
OTHER BOOKS YOU MIGHT LIKE
"Hellboy comics, are adventure comics first and foremost. The comedy keeps us firmly on the fun side of things. Mignola gives us something we can recognize as being scary, but instead chooses to show us the action-oriented side of things, rather than going for skin-crawlingly horrible terror."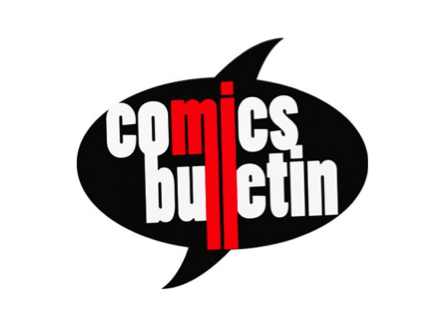 "A superb series of graphic novels."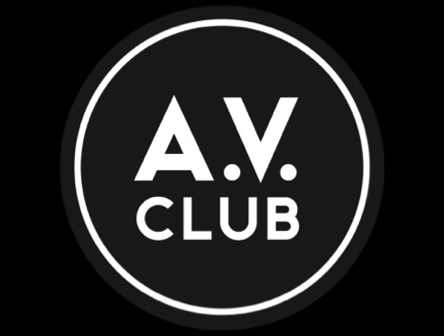 "The character that made [Mike Mignola] an industry legend."