Click the cover to see the preview
This book is at least 30% off the print price.

Five six. Hundred twenty-eight pounds. Forty-three twenty-two thirty-six. High soft lisp. Genius level I.Q." That's how motivational speaker Mark Herrera sums up Rosalba "Fritz" Martinez, bombshell, former punkette, former psychiatrist, "Z" movie star — in this supremely sexy, constantly surprising graphic novel.

And Herrera should know, being only one of many to fall under Fritz's "lithping" spell — others including slobbish rocker Scott "The Hog" and high school nerd turned obsessive bodybuilder Enrique Escobar (and that's just her husbands).

Hernandez has taken this suite of stories (including the 48-page graphic novelette "High Soft Lisp"), originally serialized in Luba's Comics and Stories and the second volume of Love and Rockets, and fleshed them out with a dozen brand new pages, creating an original and inventive (and very steamy) volume that, through its connections to his main character Luba (Fritz is Luba's half sister, and characters from the Luba stories pop up here), works both as a standalone graphic novel and a further exploration of Hernandez's rich world.
OTHER BOOKS YOU MIGHT LIKE
"The most riveting, chilling graphic novel I've read so far this year... a great, shockingly dark piece of work." –– Douglas Wolk, Comics Alliance
•News and entertainment magazine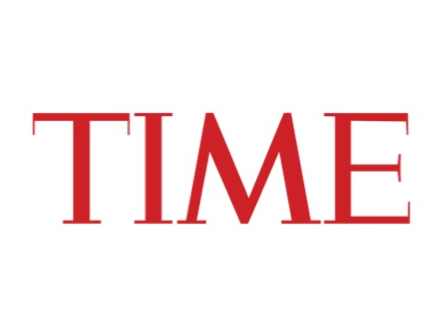 "High Soft Lisp is brief, razor-sharp and ferocious, a black-hole-black Almodovaresque comedy..." –– Douglas Wolk
"This book is incredible... The world in this book is one I wouldn't want to live in but I can't stop thinking about the story of Fritz."– Nick Gazin, Vice