Click the cover to see the preview
At least 30% off the print price!

Inspired by the Japanese Edo Period game Hyakumonogatari Kaidankai or 100 Candles, a circle of chefs gather to outscare each other with modern tales of fear and food from around the world--and pray that they survive the night.

Cooked up by the best-selling author and veteran chef, Anthony Bourdain (Kitchen Confidential, Emmy-Award winning TV star of Parts Unknown) and acclaimed novelist Joel Rose (Kill, Kill, Faster, Faster), back again from their New York Times #1 bestseller, Get Jiro!).

Features all-new, original recipes prepared by Bourdain, plus a guide to the ghostly legendary spirits behind these horrifying tales.

Collects the four-issue mini-series.

For mature readers.

***
This book is published in 'Zoom Mode'. It can be read page by page, and users can pinch zoom into the page to see more detail.
OTHER BOOKS YOU MIGHT LIKE
•Comic book and pop culture news
Anthony Bourdain proves yet again he can do no wrong. A modern-day King Midas, it seems like everything he gets his hands on takes off in a major way!
•Publishing trade magazine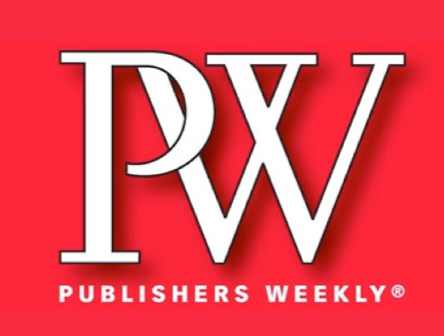 The best part is the recipe section in the back, in which Bourdain offers dishes themed to each tale.
The book is a thing of beauty, but the stories are filled with images of death and destruction. Knives and axes feature prominently. Decapitation and amputation abound. Eating but also being eaten. These are horror stories with recipes.