Click the cover to see the preview
At least 45% off the print price!

• 2016 Ignatz Award Winner (Promising New Talent)

"Walden's a young talent who really will become a major talent very quickly … [I Love This Part is] very, very impressive, a must buy I reckon." – Richard Bruton, Forbidden Planet

Two girls in a small town in the USA kill time together as they try to get through their days at school. They watch videos, share earbuds as they play each other songs and exchange their stories. In the process they form a deep connection and an unexpected relationship begins to develop.

In her follow-up to the critically acclaimed The End of Summer, Tillie Walden tells the story of a small love that can make you feel like the biggest thing around, and how it's possible to find another person who understands you when you thought no-one could.

65 pages, full colour, from the most exciting new creator of 2015!
OTHER BOOKS YOU MIGHT LIKE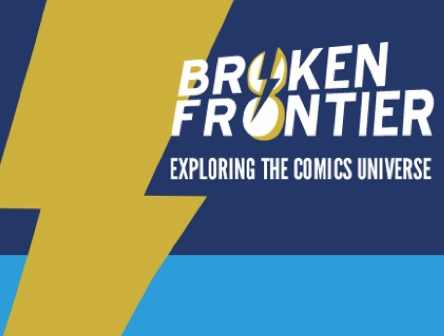 "We have a very special talent-in-the-making here." – Andy Oliver
"Walden's a remarkable emerging talent … put this and The End of Summer at the top of your list of things to check out."
"Avery Hill Publishing out of mighty South London are turning into one of the most interesting voices in British comics. It seems that everything they put out is intelligent, beautiful and of the moment." – John Freeman