Click the cover to see the preview
This book is at least 50% off the print price!

From the creator of Hicksville and Sam Zabel and the Magic Pen.

Daydreams, fantasy, true love and procrastination feature strongly in this marvelous selection of Dylan Horrocks's shorter comics. Running from 1986 to 2012, Incomplete Works is both the chronicle of an age and a portrait of one man's heroic struggle to get some work done.
OTHER BOOKS YOU MIGHT LIKE
Praise for Dylan Horrocks' work: "Sam Zabel and the Magic Pen is a tour de force. There's something very pure about Dylan Horrocks' comics. That's perhaps an odd word to describe this book which is so much about desire. But Horrocks' line and his imagination both seem to flow freely and directly from some primal source."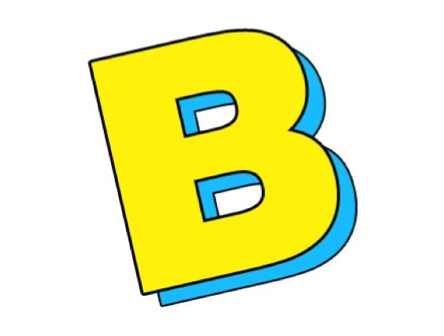 This is an enlightening and delicious compliment to [Horrock's work] that reveals the way his brain works and builds up to the larger stories he tells.