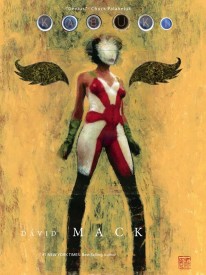 Click the cover to see the preview
This book is at least 30% off the print price!

Celebrating twenty years of Kabuki, this is the first volume in a complete set of large oversize library editions collecting the entire critically acclaimed Kabuki series.

This edition collects the first two original Kabuki volumes: Circle of Blood and Dreams. With eleven issues and loads of extras, this is the book that fans of Kabuki have been waiting for and the perfect starting point for brand-new readers.

"You're going to be blown away by the amazing work in this collection!"—Brian Michael Bendis

***
This book is published in 'Zoom Mode'. It can be read page by page, and users can pinch zoom into the page to see more detail.
OTHER BOOKS YOU MIGHT LIKE
Beautiful, inspiring, thought-provoking.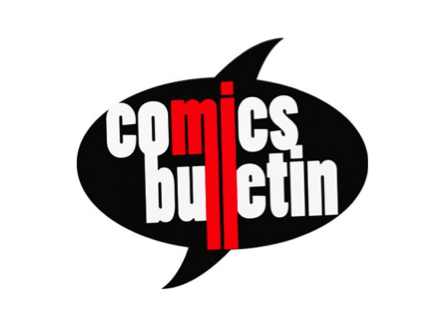 Kabuki is rewarding. It's a beautiful book, with a touching story based in a fascinating culture.
•American entertainment magazine
One of the true geniuses of the medium.