Click the cover to see the preview
At least 40% off the print price!

Winner of the Best Book (Public Prize) at the Angoulême Comics Festival, 2008

"Kiki never does the same thing for three days in a row - never, never, never!"

In the bohemian and brilliant Montparnasse of the 1920s, Kiki managed to escape poverty to become one of the most charismatic figures of the avant garde years between the wars. Partner to Man Ray, whose most legendary photos she inspired, she would be immortalized by Kisling, Foujita, Per Krohg, Calder, Utrillo and Léger.

Kiki is the muse of a generation that sought to escape the hangover of the Great War, but she is above all one of the first emancipated women of the 20th century. Above and beyond her sexual and emotional freedom, Kiki made her mark with her freedom of style, word and thought that could be learned from only one school – the school of life.

This exclusive SEQUENTIAL expanded version includes extra artwork and a video sketch.

Kiki de Montparnasse is winner of the People's Choice First Prize (Angoulême 2008), the RTL Comics Prize (2007), the Prix Millepages (2007) and Best Illustrated Book at the Lyon BD Festival (2007).
OTHER BOOKS YOU MIGHT LIKE
"An incredible true story, beautifully presented and elegantly written."
•American comics magazine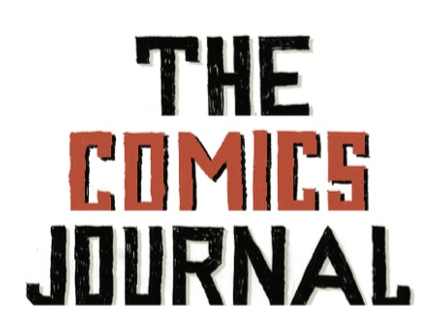 "This story strongly benefits from being presented in graphic form... There's enough tits and sex in this thing to sink a floating brothel."
"Expressive drawings, punchy dialogue and a racy, compelling true story come together in this splendid graphic novel."