Click the cover to see the preview
This book is at least 30% off the print price.

Powerful and impulsive cartooning of the highest caliber still exists in the short form; you just have to look. For all these lonely lovers, Kramers Ergot fights the good fight and gathers many of the best and brightest together in one giant, oversized collection. For a few moments, you can fool yourself into believing in a reality where "comics"is vital and powerful, and can still make you lose it with laughter.

Kramers Ergot #9 features the work of:

Gabrielle Bell
Michael Deforge
Noel Freibert
Steve Weissman
Anya Davidson
Stefan Marx
Abraham Diaz
Leon Sadler
Julia Gfrörer
Adam Buttrick
Kim Deitch
Ben Jones
Andy Burkholder
Antony Huchette
Trevor Alixopulos
Antoine Cossé
Archer Prewitt
Kevin Huizenga
Renee French

and many other greats.

***
This book is published in 'Zoom Mode'. It can be read page by page, and users can pinch zoom into the page to see more detail.
OTHER BOOKS YOU MIGHT LIKE
•Reviews and features site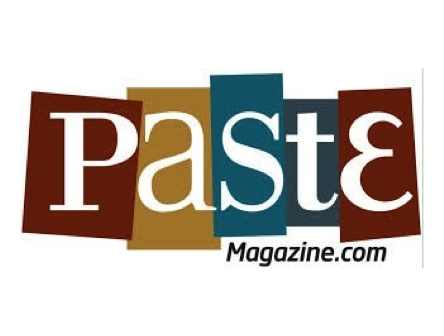 If Kramers Ergot 9 is about one thing, that thing is drawing. Even someone who doesn't make comics can feel the craft vibrating off the page in the sheer variety of line and color approaches. It's almost like a sample book of possibilities.
•American comics magazine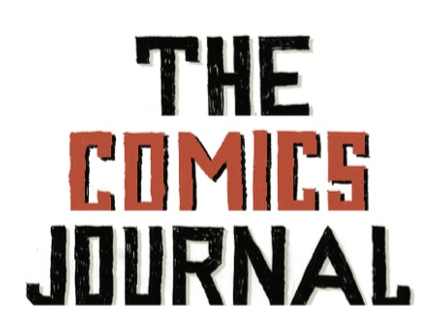 The level of quality is generally pretty high, though I don't think there's much in here that feels avant-garde or particularly transgressive re: the boundaries of the medium. That's an expectation built chiefly by the formidability of the series' prior numbers, but it's good to expect a lot.