Click the cover to see the preview
This book is at least 30% off the print price!

Still reeling from the horrors of World War II, Chris Stavros—an American soldier—has one goal: getting home safely to care for his son after learning his wife has died.

But in the midst of battle and trying to stay alive, he finds the stakes raised, as heavenly warriors emerge from the skies-and an impossible task is given to Stavros's platoon: recover the lost Sword of God before a troop of arcane, unkillable German soldiers locate it and storm heaven's gate!

These American soldiers, this "Light Brigade", will begin a supernatural crusade that will determine the fate of the world . . . one bullet and one soul at a time!

Written by Peter J. Tomasi (Batman & Robin, The Mighty)!

Art by Peter Snejbjerg (B.P.R.D. Hell on Earth, A God Somewhere)!

***
This book is published in 'Zoom Mode'. It can be read page by page, and users can pinch zoom into the page to see more detail.
OTHER BOOKS YOU MIGHT LIKE
•American entertainment magazine
You'll get a charge from Light Brigade, a must have book that should be on everybody's must have list!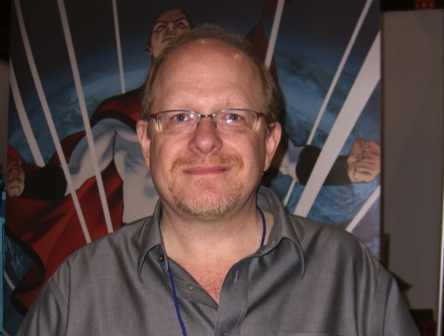 I love the setup, I love the mission objective, and I love the character stuff. A brilliant story wrapped around an even more brilliant concept!
Light Brigade shines brightly with its mix of philosophy, religion, war, and spilled innards. The evil is evil and the good is good in Tomasi's well-paced tale. It's a great premise that builds to a truly satisfying climax.