Click the cover to see the preview
At least 60% off the print price!

"Century sits happily alongside the previous League volumes as arguably one of the greatest comics of all time." – James Hunt, Comic Book Resources

Even for immortals, a hundred years is a long time.

In 1910 we saw our pantheon of literary legends first alerted to a looming supernatural threat, and also given their first taste of what the coming 20th Century might have in store, for them and for the world at large: a new and brutal landscape with a much-increased capacity for horrors that almost made their volatile and
bloody 19th Century seem placid by comparison.

In 1969 we watched as a greatly reduced ensemble tried without success to cope with an increasingly empowered and daunting occult menace, while also attempting to address the sinister and swirling psychedelic backdrop of a culture in upheaval.

Now, in 2009, the promised armageddon has arrived and there is only one remaining member of our cohort of adventurers left to avert it. Traumatised by his involvement in a Middle-Eastern war of occupation, the eternal ambiguity Orlando is returned to an unrecognisable contemporary London and a rapidly collapsing world of moral, social, and financial destitution. The intended Antichrist is born, and even the most powerful eminences of the Blazing World have not been able to forestall his coming. As for Allan Quartermain or Mina Murray, nobody's heard from them in decades.

The apocalyptic climax of the third and most ambitious volume to contain the League's unfolding narrative, CENTURY: 2009 turns its scrutiny of the entire fictional landscape to our presently uproarious era as it hurtles to a staggering conclusion that even immortal champions may not survive.

All three books from this series are also collected together in The League of Extraordinary Gentlemen: Century (Compendium), available on SEQUENTIAL.
OTHER BOOKS YOU MIGHT LIKE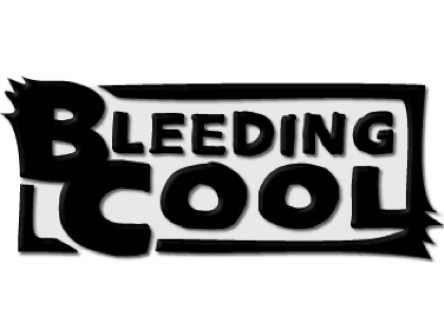 "It is impossible to read this book without playing spot-the-reference, I find it as much a joy or a puzzle as the rest of the book. The wit and skill is as impressive as ever."
"Century: 2009's neat references are splendid fun, and this is a clever, passionate – and pleasingly open-ended – finale to a fine series." – James Smart
"Weaving together Britain's mythic dreamtime into one glorious creative tapestry, this latest percipient adventure is a thrilling ride."