Click the cover to see the preview
••• BEST WITH 3D GLASSES FOR A FEW PAGES •••

Alan Moore and Kevin O'Neill's Last Hurrah!

Ostensibly a cheap British reprint of pre-code American horror, this penultimate stop in Moore and O'Neill's pyrotechnic farewell tour takes us from the tortured mind of artist Richard Dadd to a London swallowed by darkness; from a spectacular 3D struggle in the Blazing World to some jaw-dropping vengeance in Vauxhall and a conclusion that is out of this world.

Meanwhile our Seven Stars finally come face to writhing mess with the monstrous menace of the 'Mass while providing origins for both Satin Astro and the Flash Avenger.

Don't miss the never-to-be-repeated cavalcade of wonders that is The League of Extraordinary Gentlemen, Volume IV, The Tempest.

***
This book is published in 'Zoom Mode'. It can be read page by page, and users can pinch zoom into the page to see more detail.


OTHER BOOKS YOU MIGHT LIKE
•Digital Graphics Novels & Comics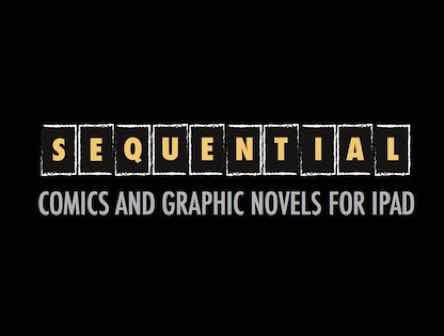 Seen an interesting review of this book? Let us know!