Click the cover to see the preview
This book is at least 60% off the print price!

Lou is an 11 year old tomboy growing up in a small, working-class town in New England in the 1990s. This one summer it becomes clear that her brother Eddie's boss at the pizza shop is mixed up in some unsavory business. Things become more precarious, until finally Eddie shows up for work to find his boss Joey has vanished.

"Lou is sweet and fun, steady and real." – Vanessa Davis


***
This book is published in 'Zoom Mode'. It can be read page by page, and users can pinch zoom into the page to see more detail.

OTHER BOOKS YOU MIGHT LIKE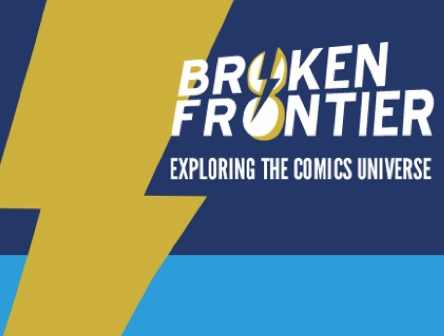 "Mendes's visuals are accessible and unpretentious with the interplay between characters being particularly deft in approach. Just check out the body language between Lou and Eddie when little brother John goes missing. It's wonderfully realised with a single hug speaking untold volumes about the relationship between the two." —Andy Oliver
Melissa Mendes is a master at creating engrossing stories that remind you of what it feels like to be a child.