Click the cover to see the preview
This book is at least 30% off the print price!

The second issue of Love and Rockets picks right up from Issue #1!

Over on Jaime's side, it's La Llorona's turn to hit the stage at the punk rock reunion and the Hellmets are closing in on Princess Animus. Is Hopey ready? Is Isla ready? Are you ready?

On Gilbert's side, Fritz and her twin daughters meet, making Fritz crazier than ever, while Pipo and her new squeeze visit the mysterious Dr. Emil in prison in an effort to learn just what his secret cosmetic treatment actually is...

***
This book is published in 'Zoom Mode'. It can be read page by page, and users can pinch zoom into the page to see more detail.
OTHER BOOKS YOU MIGHT LIKE
•Digital Graphics Novels & Comics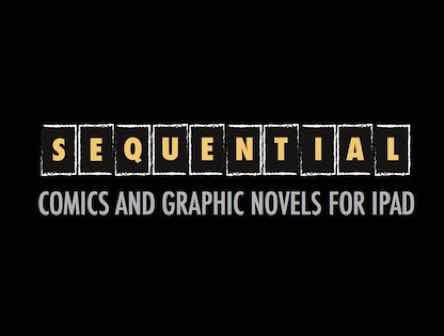 Seen an interesting review of this book? Let us know!