Click the cover to see the preview
This book is at least 30% off the print price!

What is "punk"? What did it all mean? What does it mean now? What will it mean in the end?

The Locas girls's punk reunion has come to a close but the evening has just begun. Also, the Animus situation has gotten too BIG for sisters Lumina and Isla.

Meanwhile, on the Gilbert side: Fritz starred in a Dr. Who ripoff only to see her 10-year-old daughter take over the role before returning to the show's last episode 5 years ago.

Also, Fritz's newly reunited twin daughters get to (uncomfortably) know each other and meet a classic Palomar character (or three)!

***
This book is published in 'Zoom Mode'. It can be read page by page, and users can pinch zoom into the page to see more detail.
OTHER BOOKS YOU MIGHT LIKE
•Digital Graphics Novels & Comics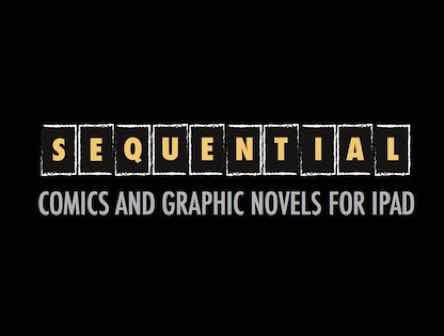 Seen an interesting review of this book? Let us know!