Click the cover to see the preview
At least 45% off the print price!

• 2014 Eisner Award Winner: Best Short Story (Gilbert Hernandez, "Untitled")

• 2014 Eisner Award Winner: Best Writer/Artist (Jaime Hernandez)

This is Love and Rockets: New Stories #6, part of the Love and Rockets library.

Love and Rockets enters its fourth decade with this installment of its acclaimed graphic novel-format iteration, featuring both old friends and new faces, and some genuine surprises...

The cover shows Gilbert's new star Killer in a pose and milieu that will bring back memories for long-time fans — imitating the hammer-wielding Luba in her adopted Palomar. That's because Killer has discovered that her great-grandmother Maria (Luba's mother) starred in a late 1950s crime movie, and begins to delve into the details of her family's twisted history. Complicating things is the fact that Luba's half-sister Fritz played Maria in an amped-up bio-pic version of her life, creating a postmodern alternate version of the classic "Poison River" which originally told Maria's story (in a tie-in release, see the graphic novel version of this movie, Maria M. Book One)! In the other half of the book, Jaime continues to explore his intriguing new character Tonta: In "Fuck Summer," Tonta is talked into joining the summer swim team but can't figure out why the brand new swim coach knows her — so, with help from friends, she sets out to find the answer. Meanwhile, something far more sinister is brewing behind the scenes...
OTHER BOOKS YOU MIGHT LIKE
•Literary review magazine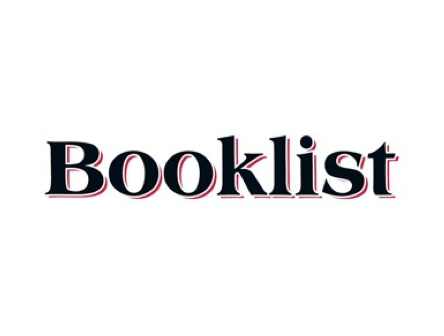 "… Every bit as satisfying as the peak years of the long-running series.... A quarter-century after Love and Rockets first rocked the alt-comics world, both brothers remarkably remain at the top of their game." — Gordon Flagg
•Publishing trade magazine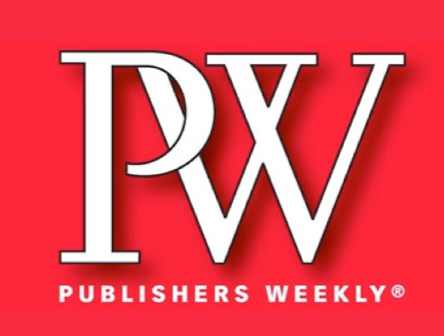 "In the 30 years they've been writing and drawing Love and Rockets, Los Bros Hernandez have created wonderfully complex story lines and characters... This web of superior magical-realistic storytelling involves readers in the perplexed yearnings of a huge cast of unforgettable characters unaware of their own capacity for general self-delusion and occasional self-discovery."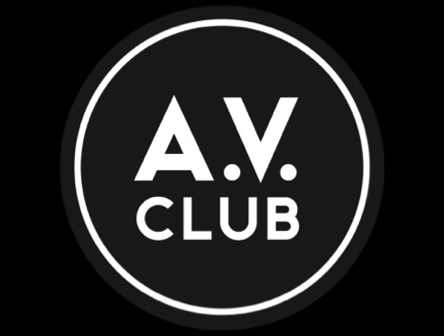 "There are acclaimed filmmakers and novelists who can't do what Jaime Hernandez does — or Gilbert, for that matter. When the two of them are at their most inspired, as they are here, they make almost every other comics creator today look like a fumbling hack. [Grade] A."