Click the cover to see the preview
At least 45% off the print price!

At the end of yet another unproductive job interview, Lulu, on a whim, takes off for the shore just to get away from it all. She's got a husband and kids left bewildered but it's nothing against them. This is just her time, getting away from the grind and being taken for granted with no other plan than savoring it.

Surprised at her own temerity, she meets other people on the edge of the world. It wasn't meant to be for long. It wasn't meant to be anything but in the end, thrilling, fun, and possibly dangerous, this improvised experience will make of Lulu a different woman.

By the author of the acclaimed The Initiates.
OTHER BOOKS YOU MIGHT LIKE
"Pleased to see more of his work available in English, and looking forward to seeing how he fares with a fictional narrative."
•Publishing trade magazine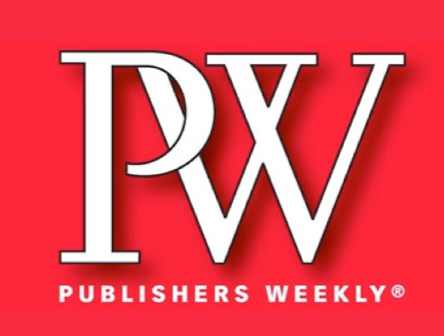 "Skillfully unsentimental characterizations, light and earthy watercolors, and everyday goings-on reveal a familiar recognizable world, but Davodeau merges these elements into an enchanting realism. Davodeau's brilliance is connecting it all into a deeply affecting story about how we seek to change our lives."