Click the cover to see the preview
This book is at least 60% off the print price!
•••

• 2017 Eisner Award Winner for Best Reality-Based Work

By Fall 1963, the Civil Rights Movement is an undeniable keystone of the national conversation, and as chair of the Student Nonviolent Coordinating Committee, John Lewis is right in the thick of it. With the stakes continuing to rise, white supremacists intensify their opposition through government obstruction and civilian terrorist attacks, a supportive president is assassinated, and African-Americans across the South are still blatantly prohibited from voting.

To carry out their nonviolent revolution, Lewis and an army of young activists launch a series of innovative projects, including the Freedom Vote, Mississippi Freedom Summer, and a pitched battle for the soul of the Democratic Party waged live on national television. But strategic disputes are deepening within the movement, even as 25-year-old John Lewis heads to Alabama to risk everything in a historic showdown that will shock the world.

Congressman John Lewis, an American icon and one of the key figures of the civil rights movement, continues his award-winning graphic novel trilogy with co-writer Andrew Aydin and artist Nate Powell, inspired by a 1950s comic book that helped prepare his own generation to join the struggle. Now, March brings the lessons of history to vivid life for a new generation, urgently relevant for today's world.

***
This book is published in 'Zoom Mode'. It can be read page by page, and users can pinch zoom into the page to see more detail.
OTHER BOOKS YOU MIGHT LIKE
•Former President of the United States of America
"Congressman John Lewis has been a resounding moral voice in the quest for equality for more than 50 years, and I'm so pleased that he is sharing his memories of the Civil Rights Movement with America's young leaders. In March, he brings a whole new generation with him across the Edmund Pettus Bridge, from a past of clenched fists into a future of outstretched hands." — President Bill Clinton
"March is one of the most important graphic novels ever created — an extraordinary presentation of an extraordinary life, and proof that young people can change the world. I'm stunned by the power of these comics, and grateful that Congressman Lewis's story will enlighten and inspire future generations of readers and leaders." — Raina Telgemeier
•American daily newspaper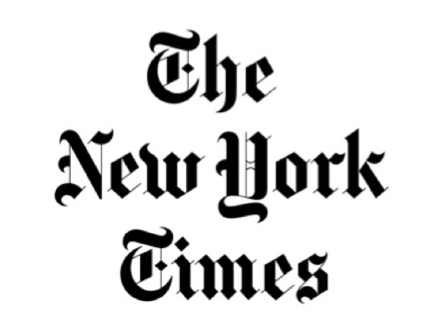 "Brave acts of civil disobedience... [give] March its educational value even as Powell's drawings give Lewis's crisp narration an emotional power."