Click the cover to see the preview
This book is at least 30% off the print price.

During the 1930s, Maud, an artist, discovers she has a psychic gift.

The first signs manifest themselves in the royal gardens of the Trianon where gradually she understands that a woman from the beyond is attempting to communicate with her. The revelation is beyond belief: it is the ghost of Marie Antoinette appearing to her to share a terrible secret that has tormented her for centuries.

After being guillotined, the Queen is said to have been thrown into a common grave but then exhumed and buried with her husband, Louis XVI, in the Saint-Denis basilica. Yet the ghost tells Maud that her remains are still in the pit, on which a chapel stands today. The Queen asks Maud to move her body to the right place so she can finally find peace and no longer haunt people.

***
This book is published in 'Zoom Mode'. It can be read page by page, and users can pinch zoom into the page to see more detail.
OTHER BOOKS YOU MIGHT LIKE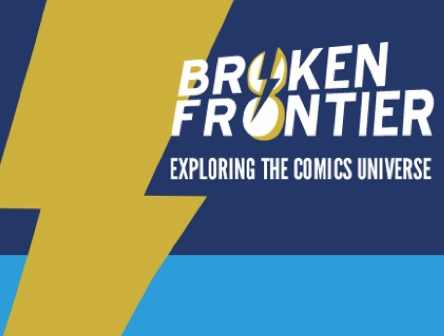 A delightful ghost story from seemingly disparate threads, gathered from across time and space. Lushly illustrated, not one but two eras come to stunning life under the artist's studious eye.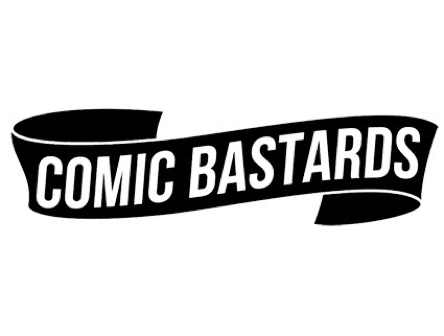 Marie Antoinette Phantom Queen invites you a fantastical, lazy afternoon story—one you might read on a porch overlooking a field or read over a cup of tea on a quiet rainy morning. This is a story you breathe in slowly rather consume, a story that's beautiful and funny and moves at a pace you discover rather than one tied to a formula. Most importantly, however, a story that takes a tragic history and forces us to remember and engage with it so that we can create a better future.
•Publishing trade magazine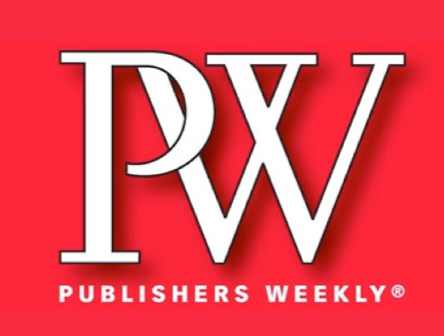 Goetzinger's radiant art outshines the familiar territory of a celebrity ghost story. A quintessential model of modern-day French cartooning, her finely detailed couture, interior decoration, and landscapes complement but never overwhelm the foreground characters… This is a clichéd and lightweight historical ghost story that's elevated by the sublime artwork.