Click the cover to see the preview
At least 40% off the print price!

"It's a fun read and the story moves well with motivated characters and readily believable dialogue, something Chaykin does exceedingly well." – Scott VanderPloeg, Comic Book Daily

To the casual observer, Mark LaFarge has it going on. He's got a beautiful wife, cute kids, a McMansion in the South Bay... the guy is the living embodiment of the American dream. But nothing is ever as it seems. LaFarge is a career criminal who's never done an honest day's work in his life... and that life of crime, completely separate from the life he presents to the world, is about to catch up with him. And there will be blood... a great deal of blood.

• Collects Marked Man stories from Dark Horse Presents #1-#8.

• All-new adult intrigue from the creator of American Flagg! and Black Kiss!
OTHER BOOKS YOU MIGHT LIKE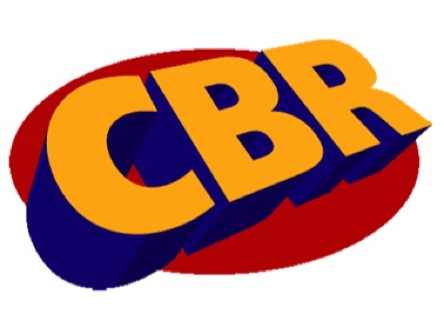 "[The protagonist] might be a jerk, but he's an interesting jerk."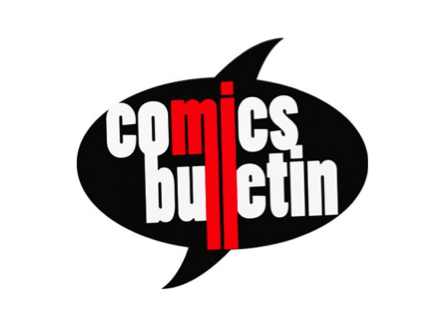 "[It's] pretty typical Chaykin, by which I mean it is very, very cool." – Zack Davisson
•Publishing trade magazine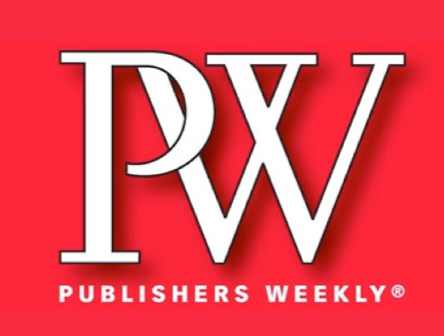 "Chaykin's stylish art suits a world of amoral criminal middlemen and women, and all the violence and sex that entails."