Click the cover to see the preview
This book is at least 30% off the standard print price!

•••

• 100 pages of some of the best comics around!

"You couldn't ask for a more diverse range of strips, and it's this eccentricity that gives Meanwhile... a unique place on the shelf." – Carl Doherty, Shelf Abuse

This comics anthology from Soaring Penguin Press features the very best of the UK comics scene, including the much-anticipated return of Strangehaven, the superb self-published series from the 1990s and noughties, returning to print after an eight-year absence to complete the final chapter.

• Gary Spencer Millidge
• David Hine & Mark Stafford
• Ryan Howe
• Ginny Skinner
• Giulia Spinicci
• Simone Buchert
• Sarah Gordon

"Meanwhile... is a fresh UK anthology with something for everyone and almost all of it for me." – Stephen L. Holland, Page 45 Reviews

"An independent series that defies all mainstream conventions and instead offers its own unique brand of weirdness." – Davidde Gelmini, A Place to Hang Your Cape

"Meanwhile... is well worth the lingering over, a damn fine example of how great an anthology can be, whether it's single strips or the ongoing tales, there's absolutely something for everyone." – Richard Bruton, Forbidden Planet

***
This book is published in 'Zoom Mode'. It can be read page by page, and users can pinch zoom into the page to see more detail.
OTHER BOOKS YOU MIGHT LIKE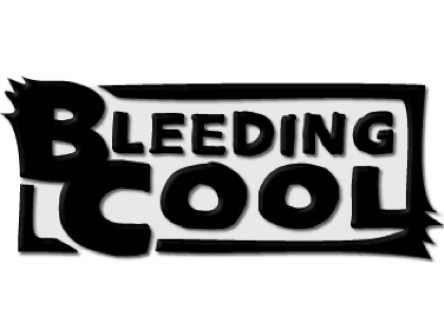 "Oh my goodness, it's back. Both of them … [Meanwhile…] had the great and good of the London comics scene and beyond … But the new Meanwhile… has something even more special. It has the return of Strangehaven … It really is an exceptional comic."