Click the cover to see the preview
At least 30% off the print price!

One of comics' most fruitful collaborations gets its due in this deluxe collection of hard-to-find gems from Peter Milligan (Hellblazer, X-Statix) and Brendan McCarthy (Judge Dredd, The Zaucer of Zilk).

There is still nothing else like Freakwave, Paradax!, Skin, and Rogan Gosh, and this volume is the ideal starting place for new readers! Collecting twenty years' worth of the pair's finest work from Vanguard Illustrated, Strange Days, 2000 AD, and Vertigo.

Rare classics of action and satire!

Brand-new restoration and commentary!

***
This book is published in 'Zoom Mode'. It can be read page by page, and users can pinch zoom into the page to see more detail.
OTHER BOOKS YOU MIGHT LIKE
•Editor In Chief, Marvel Entertainment
Just because you didn't notice Milligan and McCarthy's monstrous psychedelic riffs changing comics doesn't mean it didn't happen. Here's your chance to drop in, tune in, turn on.
•Publishing trade magazine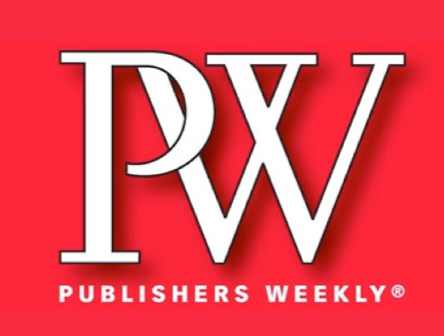 Infuriating, beautiful, and complex, the collection offers an exceptional overview of two creators who together forged a vibrant and forceful aesthetic.
The stories they created together are lurid and blunt and ragged around the edges, but decades after their first appearance, most of them still look like they've been beamed in from another world.