Click the cover to see the preview
At least 30% off the print price!

Joe is a shy high school student who is relentlessly bullied, and must find comfort in the natural world. Soon however, his story twists into a tale of power and fear complete with visual symbolism and beautiful cartooning. The morally ambiguous ending will keep you thinking long after you close the covers.

Already a success in French (published by Delcourt) the English version was serialized in small mini comic chapters through Oily Comics in the US. Moose is the highly anticipated collected volume.
OTHER BOOKS YOU MIGHT LIKE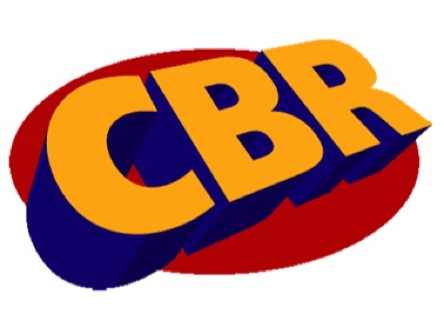 "A well-crafted, chilling read that goes somewhere you wouldn't expect it."
"These are absolutely beautiful little objects and De Radigues' trembling but clear line and angular character design is perfectly matched to the subject matter."
•American comics magazine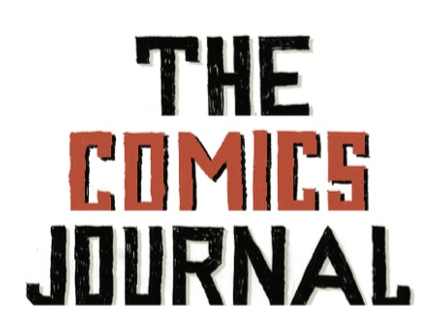 "Andy Brown's Conundrum Press has quietly become a major force in alt-comics publishing."