Click the cover to see the preview
Who is this masked woman? Who is the White Bolt? Who is THE MOTORCYCLE SAMURAI?

Praised as "whimsical and dramatic" by ComicsAlliance, Chris Sheridan brings us a San Diego Comic-Con Special Release of MOTORCYCLE SAMURAI: VARIABLE. In a post-future desert setting, we get the true tale* and origin of the infamous White Bolt, and she never** misses!

WITH SPECIAL VARIANT COVERS RELEASED FOR SAN DIEGO! Guest art by Jeff Lemire, Rob Harrell, Van Jensen, Dusty Higgins, and Nate Powell.

A Top Shelf digital exclusive

* Not a true story.

** Sometimes.

Astonishing new cartoonist Chris Sheridan blends elements of Mad Max and Kill Bill with loose-limbed energetic artwork and a jaw-dropping use of digital panel transitions. Strap in and let's ride!

This comic uses Sequential Mode, a new and unique way of reading comics. Instead of swiping from one 'page' across to another, you tap or swipe to see a transition between the current screen and a new one, giving you a different, engaging reading experience. We hope you like it!

This book is read in landscape orientation.
OTHER BOOKS YOU MIGHT LIKE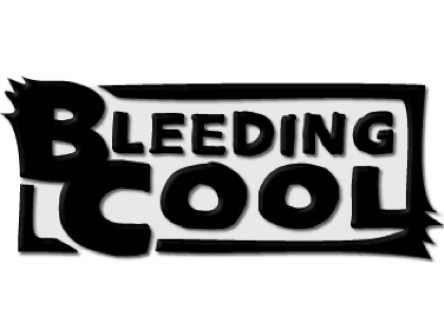 "An interactive experience of reading comic books. As opposed to seeing all panels in one page, each panel is revealed one after the other as we read … all I have to say is: they have a new reader in me!" – Alejandra Bodden (reader review)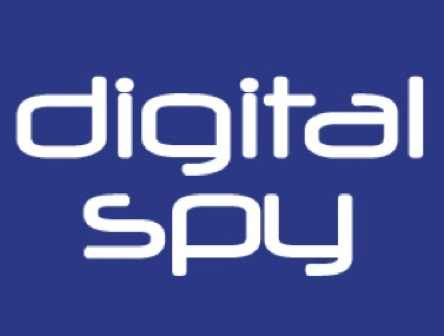 "Animated panel transitions really [bring] the tale – set in a post-apocalyptic wasteland – to life."
•Online guide to digital comics
"Delightfully different digital comics … one of the most slickly put together digital comics around … Sheridan's scratchy artwork and peculiar characters have always had their charm, but when used with a meaningful plot and in the context of a cutting edge digital comic it creates an overall package that is second to none."