Click the cover to see the preview
• At least 30% off the print price!

Constructing and maintaining all of heaven and earth is an immense task, which God has divided up among the various ranks and stations of angels. As with any such huge effort, there are bound to be casualties.

This unique passion play sheds light on the hands behind creation, as well as one lonely man in LA who gets to hear the whole story of a most unspeakable crime: a murder in paradise!

Featuring sketches, high-res scans, and more bonus material from master artist P. Craig Russell!

***
This book is published in 'Zoom Mode'. It can be read page by page, and users can pinch zoom into the page to see more detail.
OTHER BOOKS YOU MIGHT LIKE
•Publishing trade magazine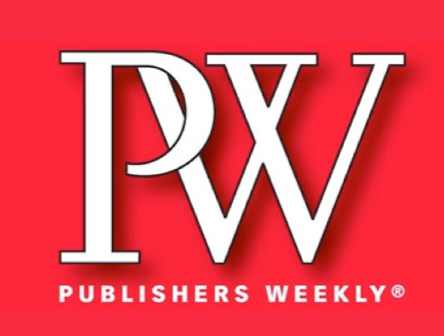 Russell conveys a bright, illuminated world of purity and divine experimentation. His crisp and vividly rendered drawings capture the haunting sense of loss and isolation Gaiman expresses in his mythic tale of love and jealousy.
•Digital Graphics Novels & Comics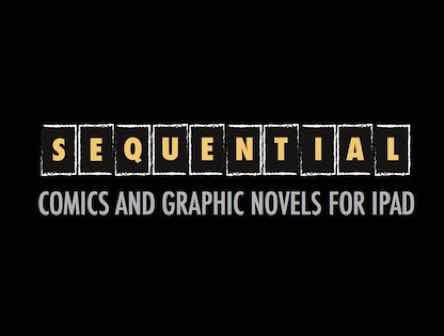 Seen an interesting review of this book? Let us know!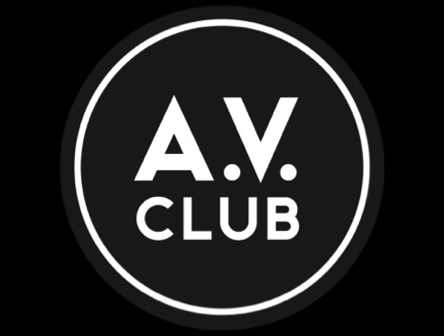 Hauntingly familiar, intriguingly fresh, and absorbingly told.