Click the cover to see the preview
This book is at least 30% off the print price!


• "Absolutely astonishing."— Chris Ware

Set against the tumultuous political backdrop of late '60s Chicago, My Favorite Thing Is Monsters is the fictional graphic diary of 10-year-old Karen Reyes, filled with B-movie horror and pulp monster magazines iconography.

Karen Reyes tries to solve the murder of her enigmatic upstairs neighbor, Anka Silverberg, a holocaust survivor, while the interconnected stories of those around her unfold. When Karen's investigation takes us back to Anka's life in Nazi Germany, the reader discovers how the personal, the political, the past, and the present converge. Full-color illustrations throughout.

Rendered in a kaleidoscopically and breathtakingly virtuosic visual style that combines panel sequences and montage, Emil Ferris' draftsmanship echoes the drawing of Otto Dix, George Grosz, and Robert Crumb.

My Favorite Thing Is Monsters is a revelatory work of striking originality and will undoubtedly be greeted as the debut graphic novel of the year.

***
This book is published in 'Zoom Mode'. It can be read page by page, and users can pinch zoom into the page to see more detail.
OTHER BOOKS YOU MIGHT LIKE
No one has ever made a comic like Emil Ferris's assured, superhumanly ambitious two-part debut graphic novel My Favorite Thing Is Monsters ... it threatens not merely to exceed established standards of excellence, but to set new ones.
•American daily newspaper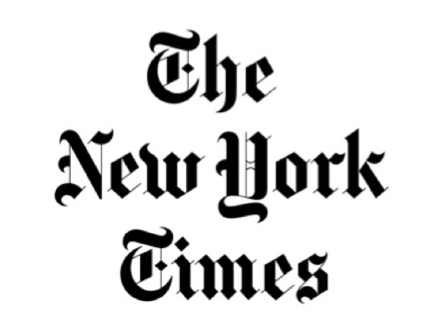 Ms. Ferris's blood-tingling debut graphic novel oozes with the secrets and hungers that shadow childhood. ... [Her] ferocious Expressionistic art, with its Crumb-like crosshatching, nails the grit-in-your-mouth feel of her home city.
•News and reviews magazine
My Favorite Thing Is Monsters is not only Ferris's first graphic novel but also her first published work. ... Yet her mastery of comics, her pyrotechnic drawings, and her nested narratives are already placing her among the greatest practitioners of the form.