Click the cover to see the preview
At least 70% off the print price!

"Highly entertaining … enhanced by Moore's mastery of the medium, making use of the kind of tricks that only comics are capable of." – Dave Wallace, Bleeding Cool

It's 1925, fifteen years after the death of Captain Nemo, when his daughter Janni Dakkar launches a grand Antarctic expedition to lay the old man's burdensome legacy to rest. Accompanied by Nemo's shipmate Ishmael, a ration of rum, and her father's log, Janni embarks on a perilous journey to the bottom of the world pursued by employees of the megalomaniacal Charles Foster Kane, who seek the return of plundered loot. Jules Verne meets H.P. Lovecraft in the final showdown beneath the Mountains of Madness – the uncharted gap in the map where time is broken and our hero's reality is about to crack.

Ready the Nautilus. She's going back to the South Pole.
OTHER BOOKS YOU MIGHT LIKE
"… Just as extraordinary as the preceding volumes of Moore and O'Neill's series -- if not, in some ways, even more so."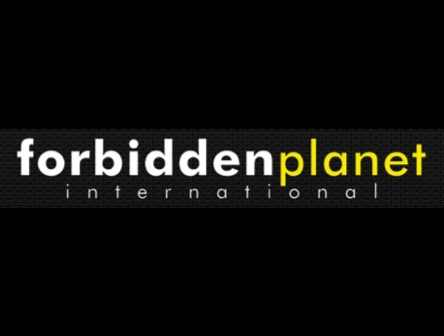 "… A brilliantly crafted piece without question, and full of moments of wonder and chills."
•Publishing trade magazine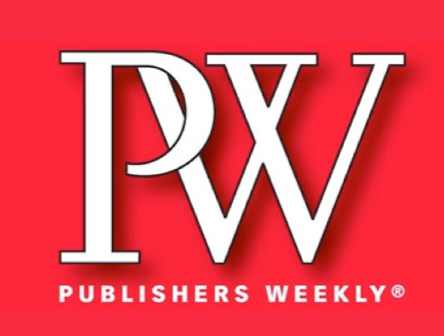 "Moore shows off his storytelling, employing a cool little narrative trick that has the readers thinking they have been caught in the same time loop as the story's protagonists. What is so staggering about Nemo: Heart of Ice, however, is O'Neill's elegant yet disturbing visuals."