Click the cover to see the preview
At least 25% off the print price!

"Nod Away is like a night terror. It has the terrible urgency of dreams. Passageways go on forever but also trap you; you're jostled by characters who are painfully alive but are as helpless as dolls. Cotter is loving & brutal both. You shout out loud but stay sleeping." – Eleanor Davis (How To Be Happy)

Nod Away is the new graphic novel from acclaimed cartoonist Joshua Cotter. Set primarily on a near-future version of earth, a deep space transport has been developed to take a small crew to an earth-like, habitable planet in a nearby system in an attempt to begin colonization/repopulation. In this near future, the Internet is now accessed telepathically and referred to as the "innernet." Initially developed by the military, two-thirds of the world's population is now able to connect and share information via a specialized central hub.

When that hub is revealed to be a human child, political pressure prompts the need for a more humane solution. Melody McCabe is hired to develop this new hub on the second International Space Station, where the deep space transport has recently docked and where most of Nod Away takes place.

Working within the structure of sci-fi, Nod Away moves back and forth between physical and psychological worlds, utilizing traditional and abstract storytelling styles in a way that blends the approaches his two previous books, Skyscrapers of the Midwest and Driven by Lemons. In Nod Away, Cotter explores what consciousness could be, where it could possibly be located, and what function or point it might serve.
OTHER BOOKS YOU MIGHT LIKE
"If Chris Ware were a few years younger, grew up in a more religious household, and had less of an obsession with comics formalism, he just might have become Joshua Cotter … Cotter has the strength and subtlety of an artist with twice his experience." – Andrew Wheeler
•American comics magazine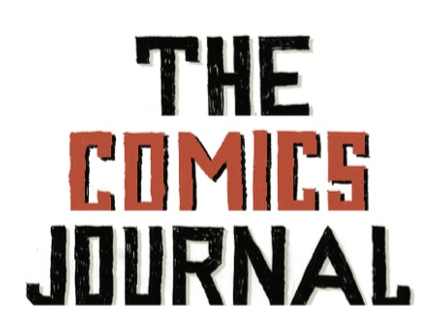 "A blend of dense, heavy SF concerning the maintenance of a nexus for intermingled minds, near-wordless scenes of esoteric research framed as vision questing … And also some sex, and multiple squished or exploded heads. a slow, demanding read, but an absorbing one."