Click the cover to see the preview
At least 30% off the print price!

"Jason Copland's artwork along with Pete Toms's colors fit this story perfectly. The style Copland uses and the colors that Toms chooses give this a very pop art feel." – Big Comic Page

What if the world's pop stars and celebrities were literally products, grown by the world's wealthiest (i.e., most depraved) minds – and one of them escaped? This edition collects the four-issue miniseries.
OTHER BOOKS YOU MIGHT LIKE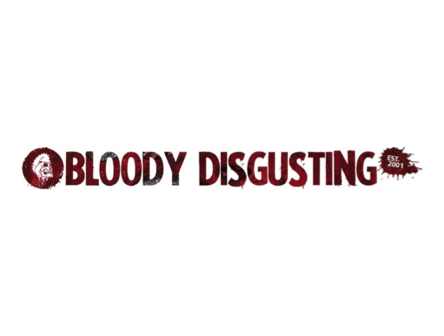 "A really solid story that is as visually spectacular as it is smart … I'm really impressed. We need more stories like POP."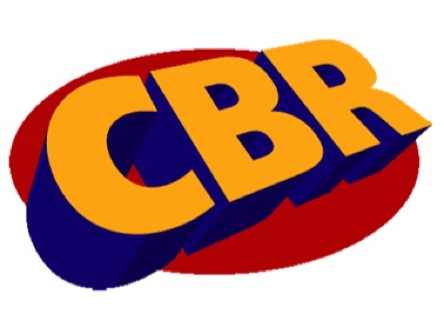 "An entertaining stew of cool ideas and social critique."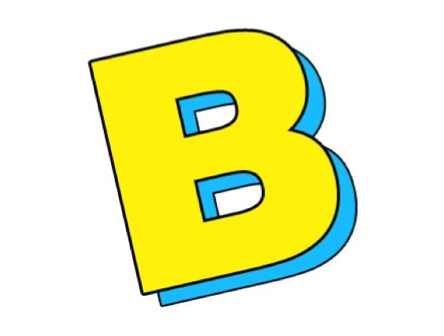 "A stylish thriller with added social commentary … It's also got a nice throwback look, with flat, chunky color replicating the primitive (yet still relevant) coloring techniques of the pre-scanning era."