Click the cover to see the preview
At least 35% off the print price!

"Illustrated by Deas in a bright, clear-line comic style and adapted by Edginton to capture the cadence and humour of Austen's writing … this is a refreshingly different way for Austen fans to revisit this much-loved classic." – Shelf Abuse

"It is a truth universally acknowledged, that a single man in possession of a good fortune, must be in want of a wife."

Elizabeth and her four sisters are barred from inheriting their ageing father's estate and face eviction. The sisters must secure their financial future through marriage. Our heroine has other ideas. She's vowed only to marry for love. Her eye is eventually caught by the singular Mr. Darcy, but who will save the Bennets? And will Elizabeth marry for love or save her family?

Jane Austen referred to Pride and Prejudice (1813), the earliest-written of her published novels, as her "darling Child" – and generations of readers have taken it to their heart ever since. The irresistible attraction she portrays, between the sparkily independent Elizabeth Bennet and the solemnly austere Mr. Darcy, counts among the greatest, most romantic – and funniest – love-stories ever told.
OTHER BOOKS YOU MIGHT LIKE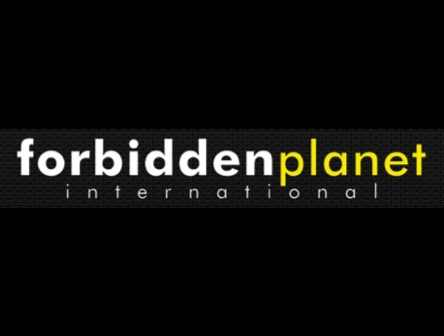 "As with previous adaptations I've read by Edginton, Pride and Prejudice is a perfectly restrained example of how to do it right … all rather exquisitely done. Overall, for the Austen fan and the new reader alike … it's a great success." – Richard Bruton
•Graphic novel review site
"A thoroughly entertaining read... it's an accessible and enjoyable route in." – Andy Shaw
"SelfMadeHero is a brilliant young independent publishing company." – Rachel Cooke