Click the cover to see the preview
A digital exclusive - no longer available in print!

"RASL is like nothing you've ever read – It's electric, eerie and riveting, and as close as you get to a masterpiece. Smith is simply peerless." – Junot Diaz

• 2014 Eisner Award Winner for Best Graphic Album (Reprint)

This is RASL Vol. 1: The Drift.

RASL – a stark, sci-fi series about a dimension-jumping art thief – a man unplugged from the world who races through space and time searching for his next big score – trying to escape his past.

In part one of three, Rasl faces an assassin's bullet and stumbles across a mystery that not only threatens to expose his own illicit activities, but could also uncover one of the world's most dangerous and sought after secrets.

• One of PW's Best Books of 2013

• A New York Times Bestseller!
OTHER BOOKS YOU MIGHT LIKE
•Culture and entertainment blog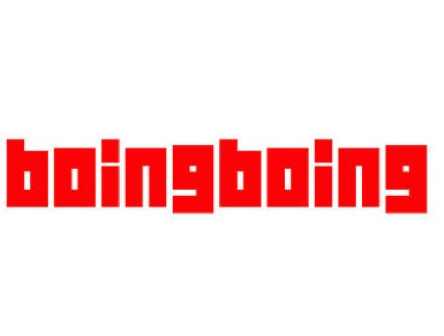 "RASL is an often-brutal, high-speed adventure about loyalty, sex, romance, Tesla and mysticism. It's delicious nerdbait, tailor-made for people like me who grew up idolizing Tesla and fantasizing about dimension-hopping. It's a very different kind of story than Bone ever was, but in an absolutely wonderful way." – Cory Doctorow
"We absolutely love RASL at io9. It's such an idiosyncratic book with its parallel universes, art thievery, Southwestern motifs, and secret Tesla experiments."
•Publishing trade magazine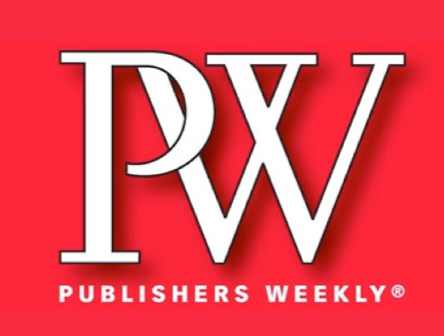 "Stunning visual narrative that impresses with its originality, sophistication, and complexity."