Click the cover to see the preview
A digital exclusive - no longer available in print!

"Smith is a unique talent in the world of comics who's not afraid to take risks and knows how to pull them off…fascinating." – Publishers Weekly

• 2014 Eisner Award Winner for Best Graphic Album (Reprint)


This is RASL Vol. 2: Romance at the Speed of Light.

The next instalment of Jeff Smith's fast paced sci-fi thriller about an inter-dimensional art thief resumes in this action packed graphic novel.

Cartoonist Jeff Smith continues the critically acclaimed noir adventures of RASL, as the art thief tries desperately to hold on to anything constant in his fast changing world

• One of PW's Best Books of 2013

• A New York Times Bestseller!
OTHER BOOKS YOU MIGHT LIKE
•Culture and entertainment blog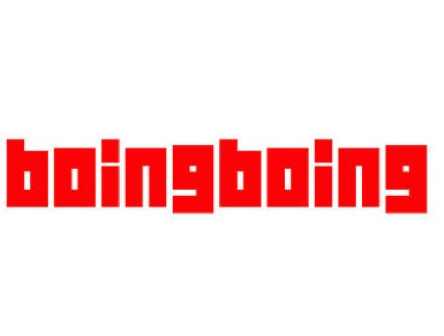 "RASL is an often-brutal, high-speed adventure about loyalty, sex, romance, Tesla and mysticism. It's delicious nerdbait, tailor-made for people like me who grew up idolizing Tesla and fantasizing about dimension-hopping. It's a very different kind of story than Bone ever was, but in an absolutely wonderful way." – Cory Doctorow
"We absolutely love RASL at io9. It's such an idiosyncratic book with its parallel universes, art thievery, Southwestern motifs, and secret Tesla experiments."
•Publishing trade magazine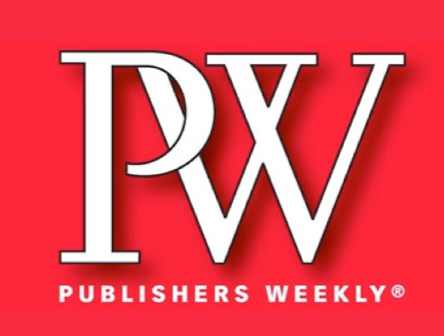 "Stunning visual narrative that impresses with its originality, sophistication, and complexity."