Click the cover to see the preview
A digital exclusive - no longer available in print!

This is RASL Vol. 3: The Fire of St. George.

• 2014 Eisner Award Winner for Best Graphic Album (Reprint)

The shocking conclusion of the critically acclaimed noir tale from the New York Times bestselling author of Bone. In part 3 of 3, Rasl, the dimension-jumping art thief makes a series of discoveries – all building to a brutal face off between old rivals – and two philosophies that date back to Galileo, with the fate of all the universes in the balance.

Award-winning cartoonist Jeff Smith explores a world of violence and corruption, while mixing murder, passion, and folklore, with cutting-edge physics

• One of PW's Best Books of 2013

• A New York Times Bestseller!
OTHER BOOKS YOU MIGHT LIKE
•Culture and entertainment blog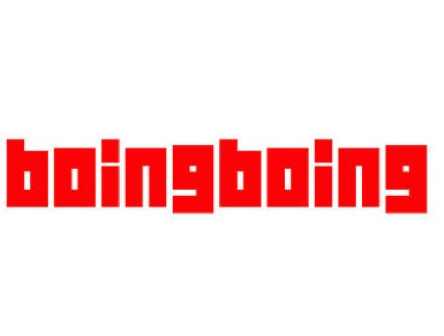 "RASL is an often-brutal, high-speed adventure about loyalty, sex, romance, Tesla and mysticism. It's delicious nerdbait, tailor-made for people like me who grew up idolizing Tesla and fantasizing about dimension-hopping. It's a very different kind of story than Bone ever was, but in an absolutely wonderful way." – Cory Doctorow
"We absolutely love RASL at io9. It's such an idiosyncratic book with its parallel universes, art thievery, Southwestern motifs, and secret Tesla experiments."
•Publishing trade magazine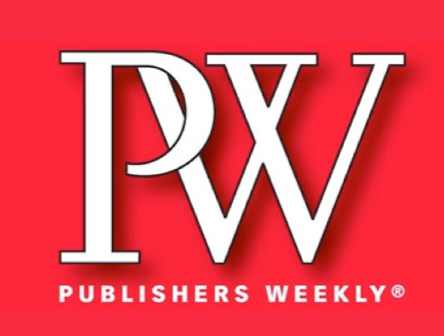 "Stunning visual narrative that impresses with its originality, sophistication, and complexity."