Click the cover to see the preview
At least 40% off the print price!

"Prudhomme re-creates the music deftly, using small panels that echo the darkness, the closeness, of the cafés while also filling them with movement." – LA Times

Greece, 1936. Under the heel of military dictatorship, and pursued by the state censor (and worse), the backstreet musicians known as the "rebetis" are driven further into the shadowy margins of this new regime, to nurture the spirit of their gritty urban blues – and the freedom it represents.

David Prudhomme's award-winning graphic novel celebrates a day in the life of the rebellious Stavros, and his jailbird friends, as they play, dance, smoke, drink, and dodge their way through the slums and squares of Athens, living and singing the soundtrack of a changing world. Rebetiko illuminates the joys and sorrows of this lesser-known "jazz age" in an unflinching and timeless portrait of the archetypal outsider.

"SelfMadeHero, a publisher that continues to push the boundaries of what graphic novels can be, releases another winner with evocative, beautifully rich book. Rebetiko, named after a style of music in Greece ("the Greek blues"), is immediately captivating with its sun-kissed yellow hues and sparse black lines delineating a time and a place almost forgotten in the modern world." – Book Reporter
OTHER BOOKS YOU MIGHT LIKE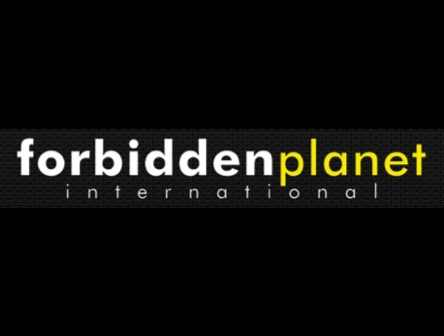 "The art is quite beautiful in so many places, moving through the day, dense darkness giving way to sun-drenched morning quite wondrously. There's a delicious lightness to the figure work, elegance and beauty in his colours."
•American comics magazine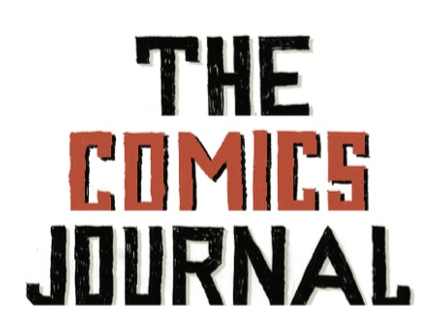 "David Prudhomme's critically acclaimed, award-winning Rébétiko (La Mauvaise Herbe) is a celebration of the early 20th-century Greek tradition of urban music later united under that umbrella term … Like De Crécy, Prudhomme is also skilled at characterization – he captures well affection and tension between characters, expressing their moods, attitudes and thoughts through slightly caricatured but accurately observed facial expressions and a precise use of gesture."
"Rebetiko is a fine piece of mythologising, and Prudhomme is clearly in love with both the music's urgent songs of exile and its outlaw imagery."