Click the cover to see the preview
At least 25% off the print price!

"Liz Suburbia is a creator of vision as well as style." – Broken Frontier

There's an absence of authority in the town of Alexandria, and the teens are trying to keep their makeshift society together until their parents return. But students keep dying mysteriously, local band The Crotchmen rock the nights away, freshmen palm readers and seers have lines out the door, and Ben Schiller has had it up to HERE with her sister Empathy's disappearing act. It's a punk summer vacation that might not make it to fall.
OTHER BOOKS YOU MIGHT LIKE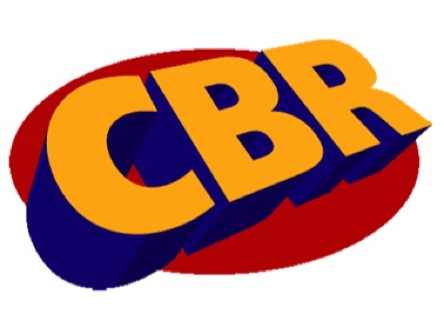 "Relatable, terrifying and an incredible portrait of adolescence." – Alex Dueban
"In Suburbia's debut graphic novel, every time the veil is lifted, another one shimmers into existence … The glowing black-and-white, pen-and-ink pages of Sacred Heart shine a light on what it means to age into darkness with no one to guide you." – Brett, Graphic Policy
•Reviews and features site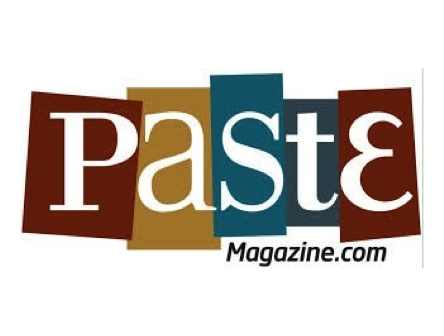 "Suburbia's stories take on an immediate and propulsive quality. They remain accessible while addressing complex themes, like the demarcation between childhood and adulthood, faith and religion, love and sex." – Shea Hennum