Click the cover to see the preview
• At least 60% off the print price!

Charlie – a pretty redhead – sets up an expedition to find her brother: a scientist who disappeared underground several months ago before claiming to be able to prove the existence of Hell.

The little group, led by Charlie, plunge deep into the entrails of our planet and enter another world that hides other forms of life heretofore never experienced. The discovery changes them gradually in a way they cannot perceive…

"Seems to burst forth from an innocent, morally chaotic imagination. Thoroughly surprising. When the bizarre conclusion begins to unspool, events blaze across the page in an ecstatic riot of line and color." – Etelka Lehoczky, NPR

"Dizzyingly spectacular. A thought-provoking, eye-catching, and thoroughly enjoyable descent into the bowels of hell." – Booklist

***
This book is published in 'Zoom Mode'. It can be read page by page, and users can pinch zoom into the page to see more detail.

OTHER BOOKS YOU MIGHT LIKE
"A relentless visual feast of crazy action sequences that never allow the characters or reader more than a moment of rest before the status quo changes."– Rob Clough
•Publishing trade magazine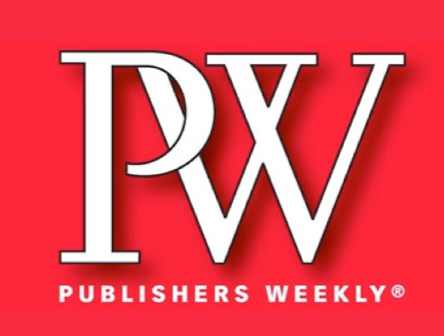 Upends readers' expectations with subversive force. Kerascoet's art transitions from the wide-eyed cartoonishness of young adult graphic novels to a more intricate, gruesomely beautiful style. • Starred Review
•American comics magazine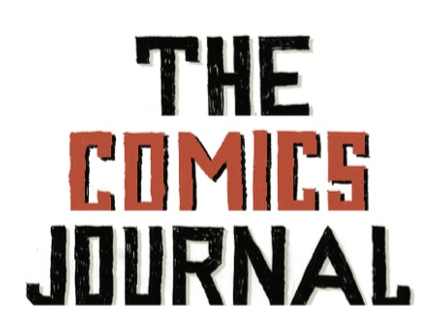 A great comic, visceral in its storytelling, sophisticated in intention.