Click the cover to see the preview
At least 30% off the print price!

This mystery set in the world of superheroes follows a reporter determined to find out what happened to her father: The Black Hammer.

All answers seem to lie in Spiral City's infamous insane asylum where some of its dangerous super-villain tenants reside. As she gets closer and closer to the truth she uncovers the dark origin stories of some of Black Hammer's greatest foes and how they tie into the puzzle of what happened to Spiral City's greatest hero.

• Collects the first four issues of Sherlock Frankenstein and Black Hammer #12 from New York Times bestselling and Eisner-nominated creator Jeff Lemire!

"This is a masterfully executed book with excellent writing, deep characters, and incredible art." – Comic Crusaders

***
This book is published in 'Zoom Mode'. It can be read page by page, and users can pinch zoom into the page to see more detail.
OTHER BOOKS YOU MIGHT LIKE
There's still a certain charm to the Black Hammer franchise regardless of setting or focus. Jeff Lemire and David Rubín conjure up all manner of oddball characters…
•Comics and Pop Culture Review Website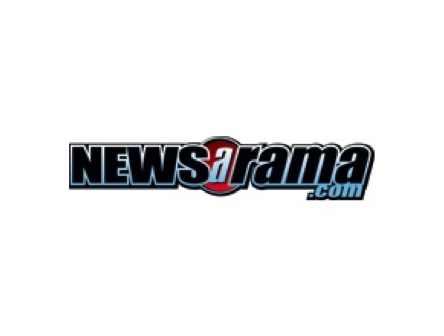 Show-stopping, beautiful visuals with quiet character moments.
•Digital Graphics Novels & Comics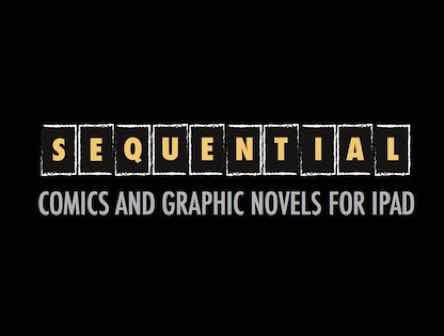 Seen an interesting review of this book? Let us know!