Click the cover to see the preview
At least 40% off the print price!

"One of (if not the) best volume in the entire series … Brilliant." – IGN

This is Frank Miller's Sin City Volume 3: The Big Fat Kill.

One of Sin City's most fascinatingly conflicted characters, Dwight, returns in The Big Fat Kill, the third volume of Frank Miller's seminal noir comic and the inspiration for one of the segments of the blockbuster Sin City film! This third edition is newly redesigned and features a brand-new cover by Miller-some of his first comics art in years!

For Dwight, sometimes standing up for his friends means killing a whole lot of people... Not for revenge. Not because they deserve it. Not because it'll make the world a better place. There's nothing righteous or noble about it. Dwight's gotta kill them because he needs them dead.

With a new look generating more excitement than ever before, this third edition is the perfect way to attract a whole new generation of readers to Frank Miller's masterpiece!

• Over a million Sin City books in print!

• New cover by Frank Miller!

• The Big Fat Kill was one of the stories in the Sin City film, starring Clive Owen as Dwight!
OTHER BOOKS YOU MIGHT LIKE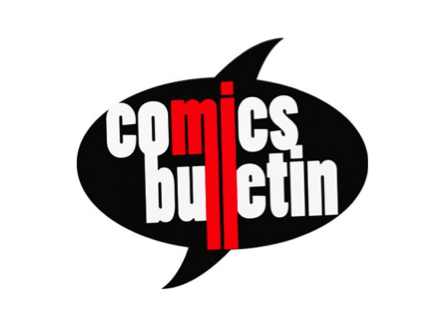 "The world of Sin City is timeless. It looks and feels like a 1950s Sam Spade detective novel most of the time, but Miller sprinkles in pop culture references … Sin City define[s] an era in comic books. Frank Miller is a master."
"No one does dark and stylish like Frank Miller."
•Publishing trade magazine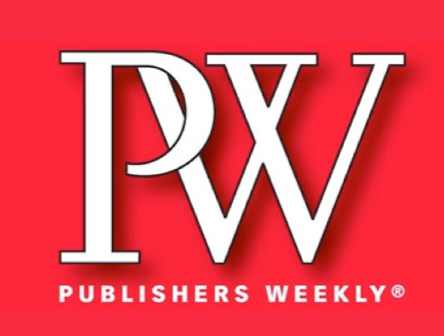 "Miller's stories are over-the-top, high-tension pulp fiction, racheted up to farcical levels of frenzied violence and action … spectacular."