Click the cover to see the preview
At least 40% off the print price!

"When Frank Miller created the world of Sin City, he has given readers a dark and fascinating city where the men are vicious creatures and the women are deadly and beautiful … [here] we get an entire volume filled with short stories in our favorite city." – Comic Revolution

This is Frank Miller's Sin City Volume 6: Booze, Broads, & Bullets.

The Sin City graphic novels are among the most widely acclaimed comics in history, but Frank Miller is also a master of the quick and dirty yarn. Collected in this sixth volume of his crime-comic megahit are all of Miller's Sin City shorts and one-shots, newly redesigned with a brand new cover by Miller, some of his first comics art in years!

Collecting classics like "Just Another Saturday Night" and "Silent Night," both starring the iconic big lug with a condition, Marv; "The Customer Is Always Right," featured in the Sin City film; and "The Babe Wore Red," starring Sin City's most enduring hero, Dwight; Booze, Broads, and Bullets spans every kind of dark business you might encounter on a cold night in Basin City. It's sure to scratch your Sin City itch again and again, in just that way that makes you itch for more.

• Over a million Sin City books in print!

• New cover by Frank Miller!

• "The Customer Is Always Right," included in this volume, was the opener of the Sin City film, starring Josh Hartnett as the Salesman!

• With a new look generating more excitement than ever before, this third edition is the perfect way to attract a whole new generation of readers to Frank Miller's masterpiece!
OTHER BOOKS YOU MIGHT LIKE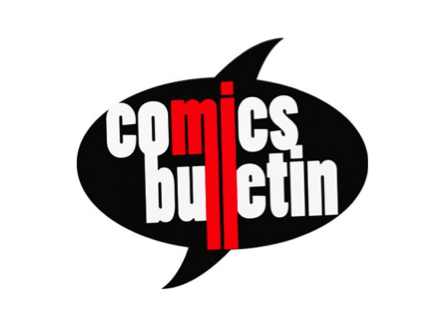 "The world of Sin City is timeless. It looks and feels like a 1950s Sam Spade detective novel most of the time, but Miller sprinkles in pop culture references … Sin City define[s] an era in comic books. Frank Miller is a master."
"No one does dark and stylish like Frank Miller."
•Publishing trade magazine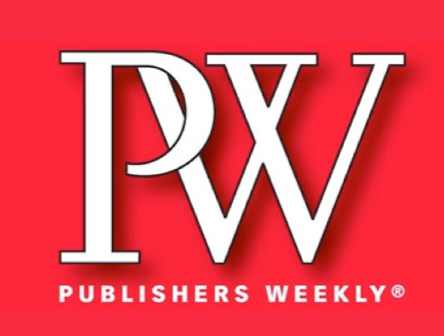 "Miller's stories are over-the-top, high-tension pulp fiction, racheted up to farcical levels of frenzied violence and action … spectacular."