Click the cover to see the preview
At least 50% off the print price!

• 2010 Eisner Award Winner for Best Digital Comic

"Creepy and oddly beautiful." – Comics Alliance

Following the death of his grandfather, young Alex Mackay discovers a mysterious photograph in the old man's belongings that sets him on an adventure like no other – where dreams and reality merge, family secrets are laid bare, and lives are irrevocably altered.

• The complete webcomic in one volume.

• Neo-noir mystery thriller with semiautobiographical elements.

This book is read in landscape orientation.
OTHER BOOKS YOU MIGHT LIKE
"Delightfully surreal … a strictly noir fantasy."
•Reviews and features site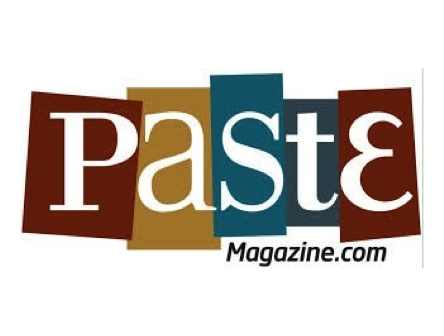 "Akin to the works of Edgar Allan Poe, David Lynch, Charles Burns, and Daniel Clowes: [with] the atmosphere and the moments of fear it provokes … classic noir."
•Publishing trade magazine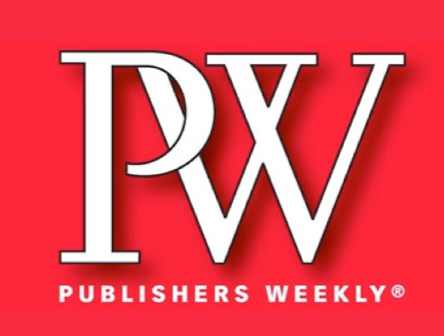 "Originally presented as Web comic (which went on to win an Eisner Award), the story uses a simple panel grid and clean line art as the grounding for a noir tale with multiple levels of meaning – one derived as much from David Lynch and Hitchcock as from other comics … A masterful tale that rewards close reading."