Click the cover to see the preview
This book is at least 30% off the print price!

Celebrated illustrator and graphic novelist David Chelsea offers up six strange 24-hour comics!

Strictly following rules devised by Scott McCloud (Understanding Comics), Chelsea delivers six inspired improvisations—each drawn in a single day!

This collection of Chelsea's work finds the creator stepping into his own surreal sequences, Snow Angel appearing in her first adventure, anthropomorphic romps, robot-filled bedtime stories, and the mystery of the girl with the keyhole eyes!

Enjoy Chelsea's witty pun play, hilarious literary allusions, and inventive scenarios! Foreword by journalist Richard Gehr (The Comics Journal, Rolling Stone)!

***
This book is published in 'Zoom Mode'. It can be read page by page, and users can pinch zoom into the page to see more detail.
OTHER BOOKS YOU MIGHT LIKE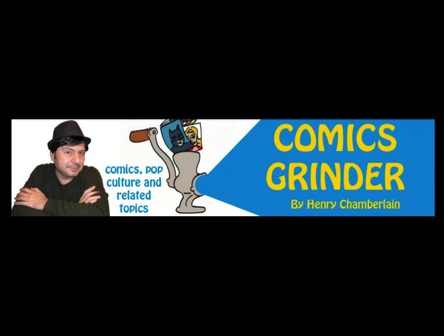 [David Chelsea] has mastered his art and he has a wicked sense of humor.
•Publishing trade magazine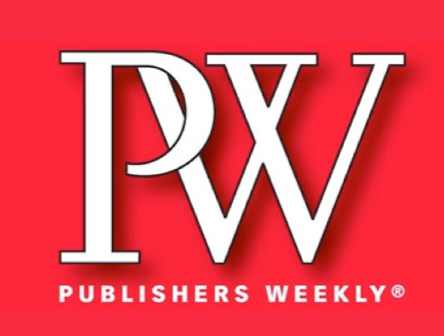 This episodic superhero tale is a curmudgeon's attempt at seeing the world a little brighter.
•Author of Understanding Comics
David Chelsea is the crown prince of 24-hour comics.