Click the cover to see the preview
At least 35% off the print price!

"A sophisticated graphic work about war, love, loss [and] also a tribute to servicemen and women." – Mile High Comics

Soldier's Heart is a sophisticated graphic masterpiece about the damaging effects of war on soldiers and the toll it can take on families.

Many soldiers come back from war and never talk about it – especially those from the Greatest Generation. Thus was the case with S/Sgt. Charles W. Tyler, who late in life began to open up to his daughter Carol. By looking at him, you would never know that he was wounded in combat, but as she states at the beginning: "Not all scars are visible."

The narrative unfolds over 360 pages of masterfully crafted drawings. Stunning ink and color washes weave through the decades: Tyler examines the past in sepia, confronts reality in stark black & white and uses rich color to convey the moods and fragility of the present. She overlays her father's memories with her own, while struggling to understand her troubled life: a failed marriage, a teenage daughter on the edge, and an elderly father and mother. Literate, emotionally engaging and historically accurate, Soldier's Heart is a magnificent achievement.
OTHER BOOKS YOU MIGHT LIKE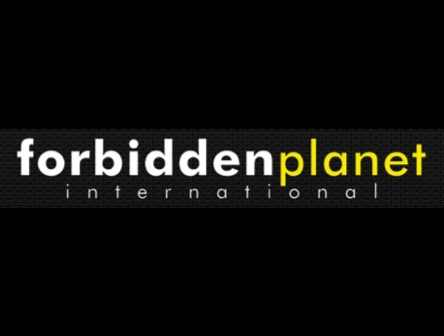 "Tyler charts her not always smooth relationship with her own father, a WWII veteran, and the cost the "greatest generation" paid for their efforts to protect freedom, and the cost on those around them and the generations who followed."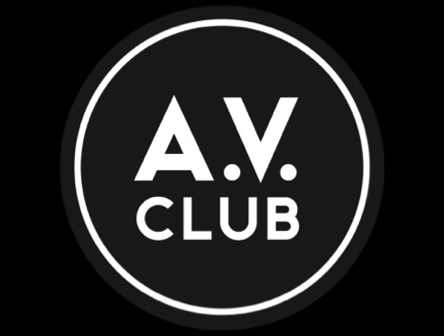 "This is Tyler's magnum opus: her thoughts on art, work, relationships, music, war, and anything else that came to her mind while she was piecing together her dad's story."
•American comics magazine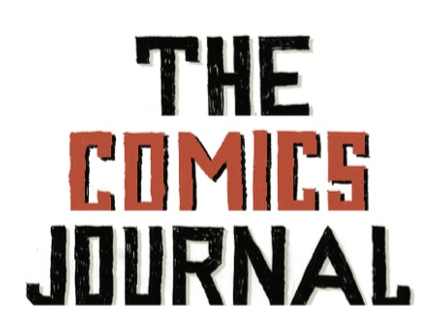 "There are two oft-repeated statements about Carol Tyler (well, at least they're oft-repeated in my house): 1) She is an AMAZING cartoonist; 2) She is WAY under-appreciated." – Chris Mautner