Click the cover to see the preview
At least 35% off the print price!

"Well-rounded, captivating and impossible to put down. Buy it and decide if I mean her or it, why don't you?" – Comic Creator's Guild Review

• Shortlisted for the Eagle Award for Favourite British Black & White Comicbook.

The collected edition of John Maybury's series following the ditsy sex-obsessed catering officer (she really wanted to be a fashion designer!) Space Babe 113. Follow her titillating adventures armed with artificially intelligent knickers.
OTHER BOOKS YOU MIGHT LIKE
"A remarkably original and ferociously addictive landmark of comedic science fiction from a creator not content to simply tell stories, but determined also to constantly challenge himself in the process." – Win Wiacek
"Wonderful … absurdist, surreal and naughty." – John Freeman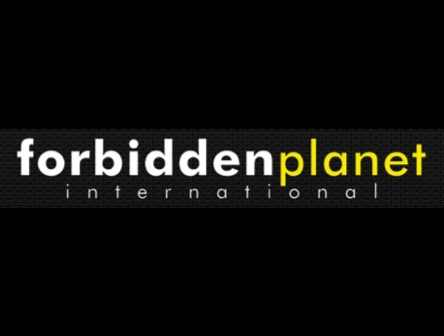 "Cheerfully goofy abstract cheesecake and one of the most delightful character designs going."