Click the cover to see the preview
At least 45% off the print price!

"Richard Corben's art. Man, the guy just gets better and better. There is no plateau." – Comics Bulletin

This is the complete collection of Edgar Allan Poe classics adapted by master horror comics artist and Eisner Hall of Fame inductee Richard Corben.

Collects all DHP stories: The Conqueror Worm, The Fall of the House of Usher #1–#2, The Raven and the Red Death, Morella and the Murders in the Rue Morgue and more.
OTHER BOOKS YOU MIGHT LIKE
"An exhilarating thrill ride which dissects the dark and eerie works from the master of horror himself."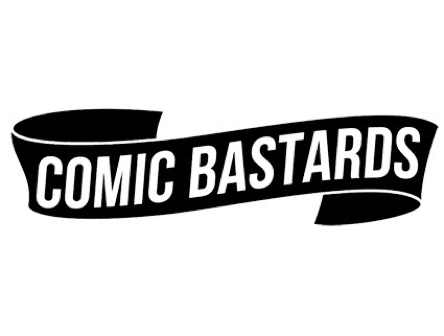 "Expertly illustrated haunting tales … Poe would be pleased with this brilliant collection adapting his tales into art that is part masterpiece and part nightmare. Corben makes the tales his own with nuances that serve the illustrated medium well." – Carl Boehm
•Comics podcast and review site
"Let's be blunt: Richard Corben is a legend … His lush, highly detailed illustrations are dark, seductive, and often unsettling…the perfect combination for the kind of horror and fantastical narratives that have come to define his work."