Click the cover to see the preview
At least 20% off the print price!

"Rewarding tales rendered in the simplest of details ... that skillfully keep our attention directed on the narrative. Jason offers simple lines and situations, presented with a rich and varied imagination." – The Comics Journal

From the multiple Eisner and Harvey Award-winning author comes this sharp suite of short tales, ranging from the funny to the terrifying to the surreal to the touching, all told entirely in pantomime. Like Chris Ware, Jason's clean, deadpan style (featuring animal-headed characters with mask-like faces) hides a wealth of emotion and human complexity, leavened with a wicked wit.

Jason's work has also drawn comparisons to Art Spiegelman for the similar ways both artists utilize anthropomorphic stylizations to reach deeper, more general truths, and to create elegantly minimalist panels whose emotional depth-charge comes as an even greater shock. His dark wit and supremely bold use of "jump-cuts" from one scene to the next are endlessly surprising and exhilarating.
OTHER BOOKS YOU MIGHT LIKE
"Jason is one of my favorite creators working in comics today."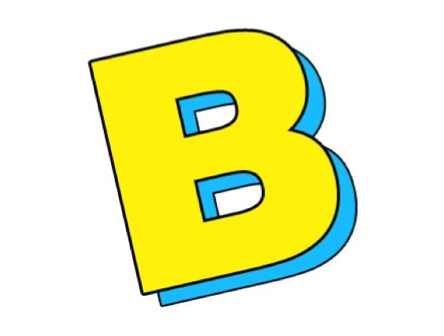 "Jason's stories are ultimately about the redemptive nature of love. They are usually cut from a similar cloth and yet they constantly delight and surprise me... This guy is so good." – Heidi MacDonald
"Jason is one of my favorite cartoonists, a master of pitch, tone and composition. His comics are simultaneously hilarious and tinged with sadness, a balance achieved in part through his use of a 'funny animal' motif."